Sunset Key Cottages Once in a Lifetime Events
Looking for the perfect place to celebrate a golden wedding anniversary or a milestone birthday? When you surround yourself and your guests with the luxury of Sunset Key Cottages, located on a private island off Key West, gatherings will surely be remembered for a lifetime.
The stage is set on the seven minute ferry ride from Key West. Upon arrival at the 27-acre exclusive retreat, the attentive staff greets guests, making sure everyone feels welcome and every detail is taken care of. The special events staff will make your dreams a reality, whatever theme or personal touches you desire.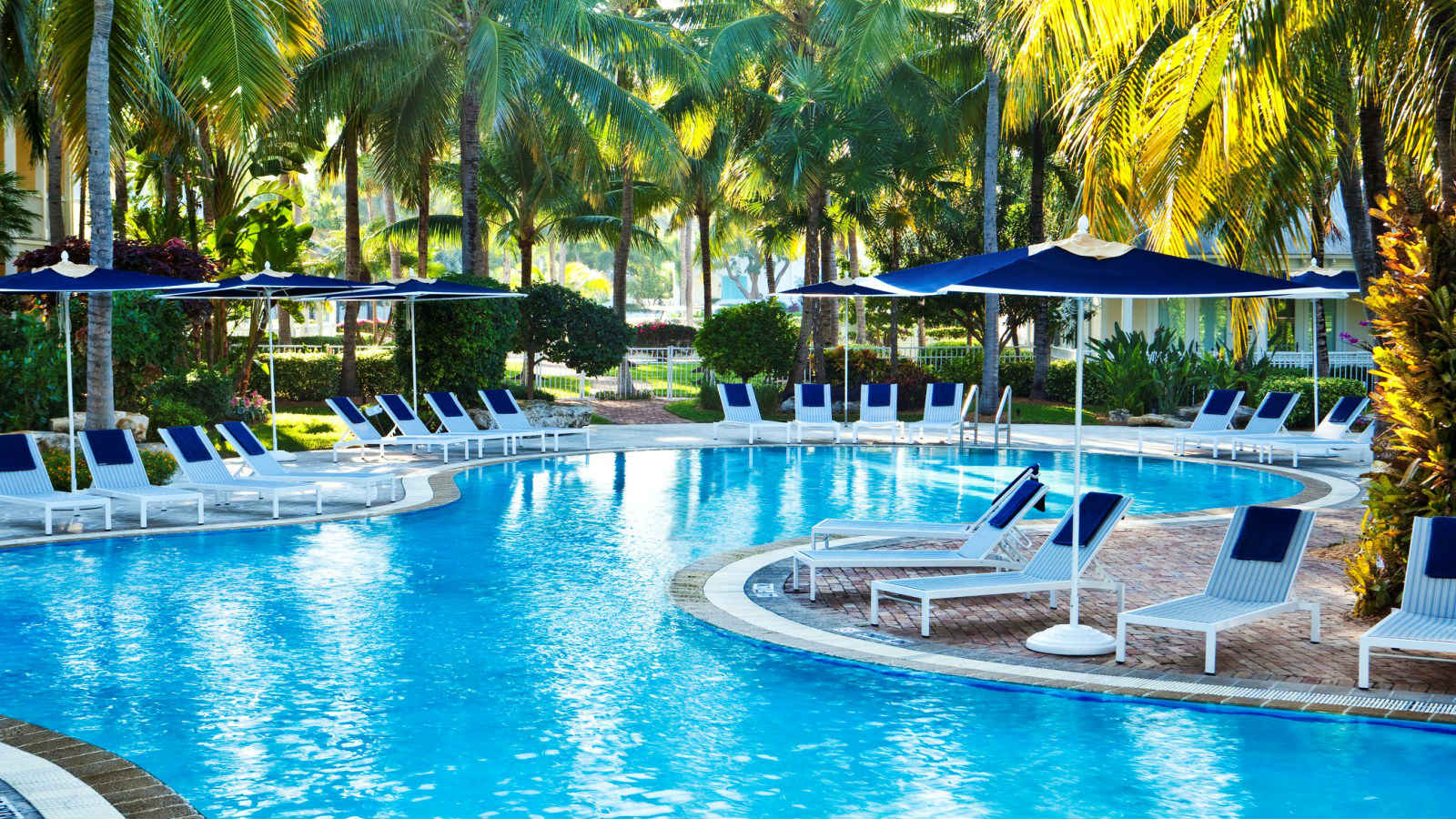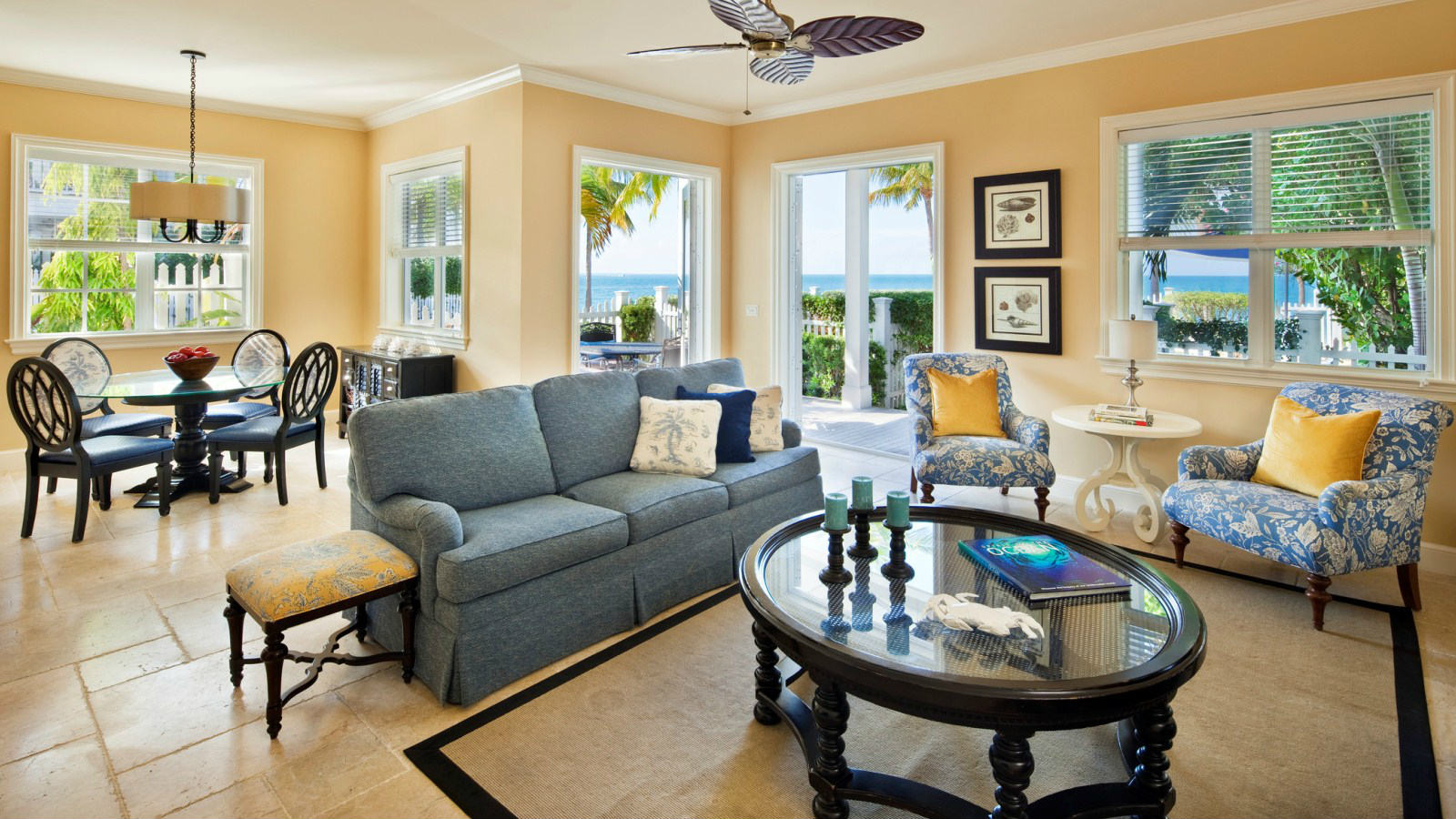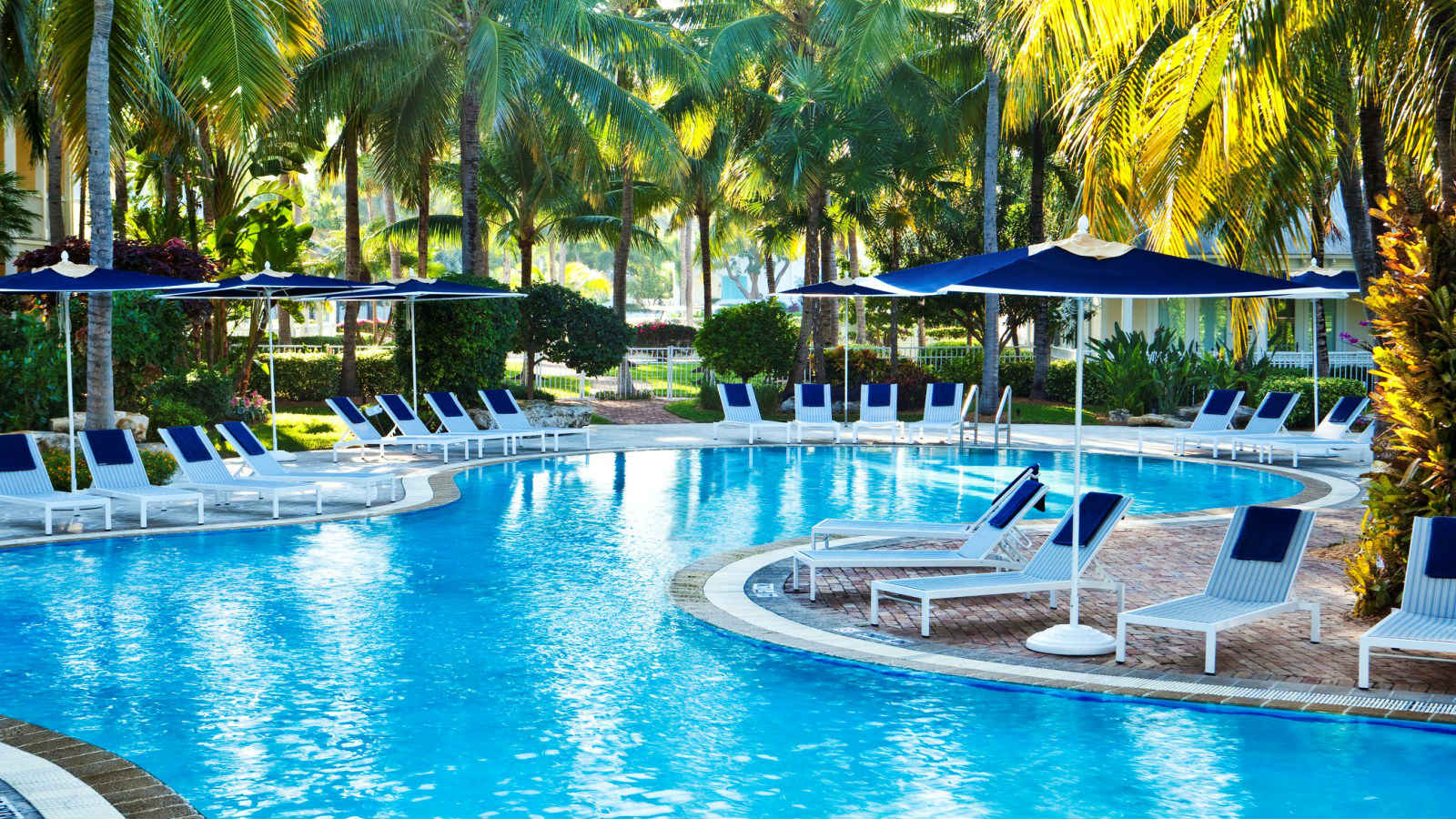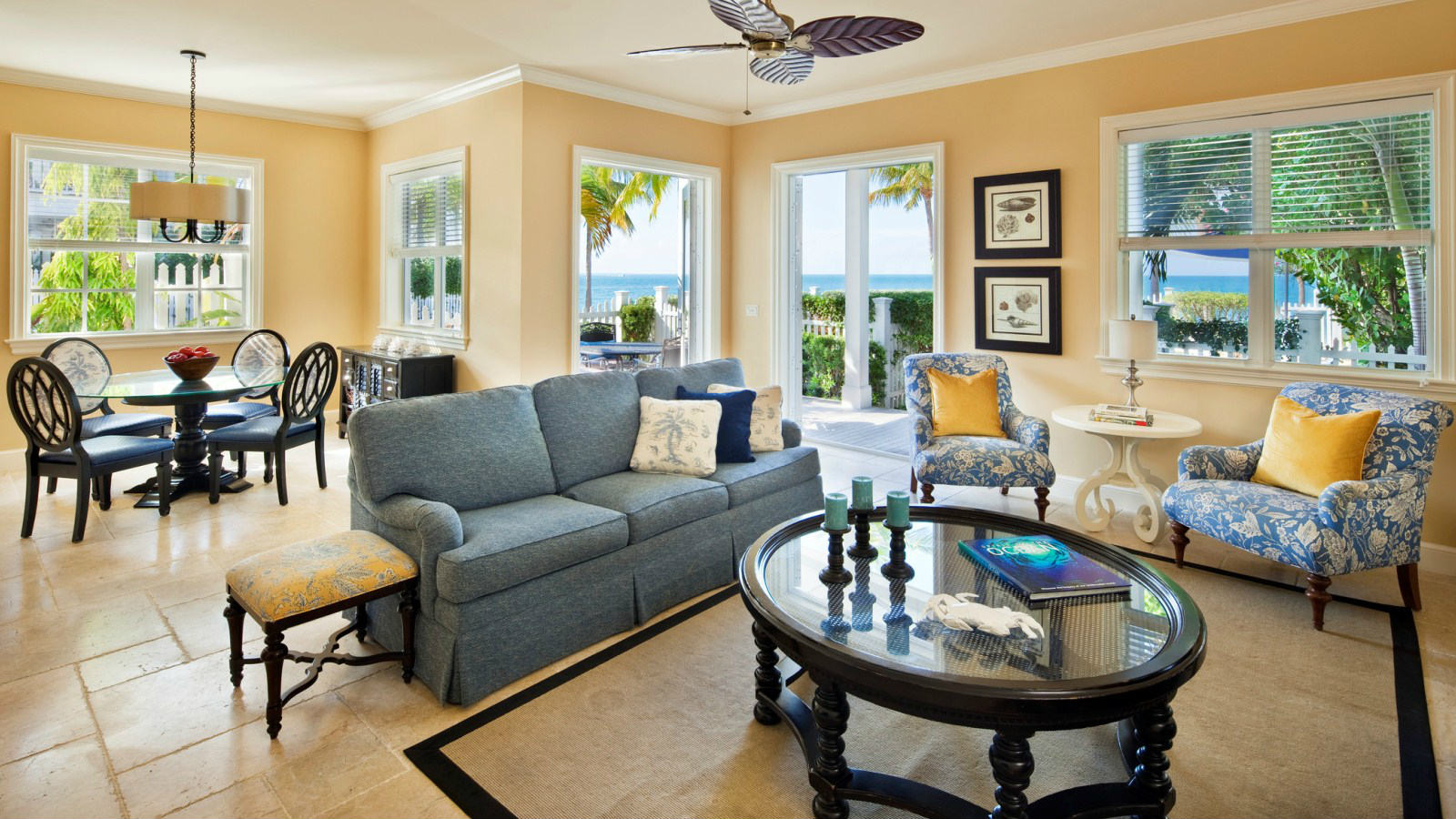 Special event settings abound on this tranquil island paradise. Renew your vows in front of family and friends under a tent set on the beach, made magical by scores of twinkling lights and the sounds of the surf. Celebrate a silver or golden anniversary on the lawn by the pool, surrounded by fragrant blooms, sheltered by palm trees and illuminated by floating candles. Or, for a truly intimate event, gather in a two-story, four-bedroom cottage with wrap-around veranda, private plunge pool and lush water views.
Choose to share a memorable meal at Latitudes restaurant – either in the nautical-themed Hemingway Room, on the adjacent patio or on the beach, lit by tiki torches and starlight. In the kitchen, Chef Todd Holender works his magic, creating an unforgettable menu.
To cap off the celebration, head out on the Wind & Wine Sunset Sail with Danger Charters. Sail off into the sunset aboard one of Key West's historic schooners while noshing on delectable hors d'oeuvres and sipping your choice of premium wines and quality brews.
Whether you're gathering to celebrate an anniversary, birthday or other important milestone, choosing Sunset Key Cottages is the most important step to ensuring a once-in-a-lifetime event.